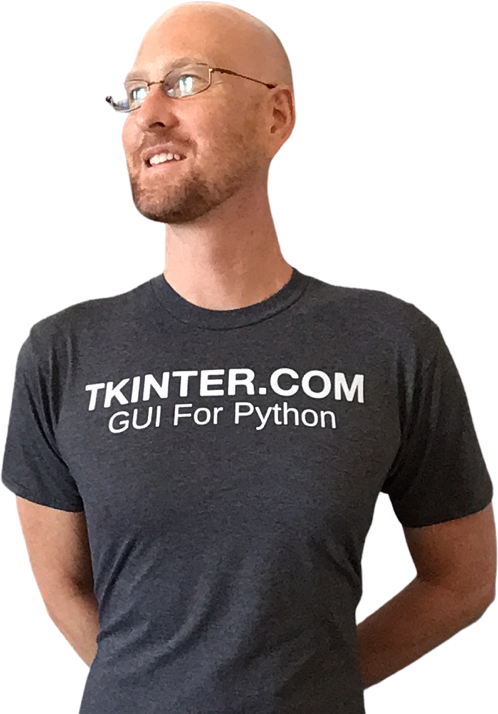 Thanks For Filing Out The Form!
I've sent you a confirmation email, it should show up in your inbox in the next couple of minutes.
Click the link in the email to confirm your email address, and you'll be sent another email a few minutes later that has instructions on how to download the book.
**NOTE: If you don't receive either of those emails in a 1-5 minutes, check your Spam folder or your Promotions folder.
Thanks!
-John Elder
Tkinter.com