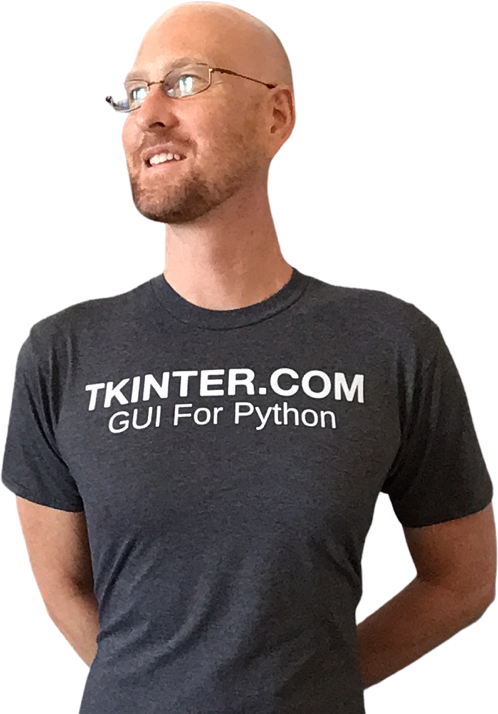 Join The Tkinter.com Affiliate Program!
Every Tkinter.com Member is eligible to join our Affiliate program!
Earn 50% commissions on everyone you refer who then joins as a member themselves!
Commissions are paid out via Paypal 30 days after purchase (because we offer a 30-day money
back guarantee).
You must be a current Tkinter.com Member, and have a Paypal account to join the
affiliate program.
Membership currently costs $149, so you'll earn $74.50 for everyone you refer
who signs up for membership. You'll also earn 50% commissions if a person uses
a coupon code to sign up at a discounted price.
We use a lifetime cookie, so if someone uses your url and then comes back
later to order, you still earn your commission.
How Does It Work?
– Click the link below to sign up for the affiliate program.
– You'll be given a unique affiliate URL that tracks your sales.
– Refer people to that URL.
– Whenever someone signs up from your URL, you'll earn a commission!
– Commissions are paid 30 days after each sale via Paypal.
– We use a lifetime cookie.
That's it!
-John Elder
Tkinter.com